Filling the Need of affordable healthcare for north Georgia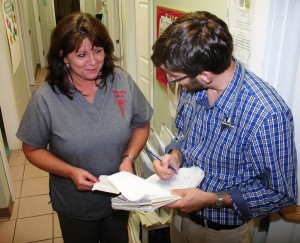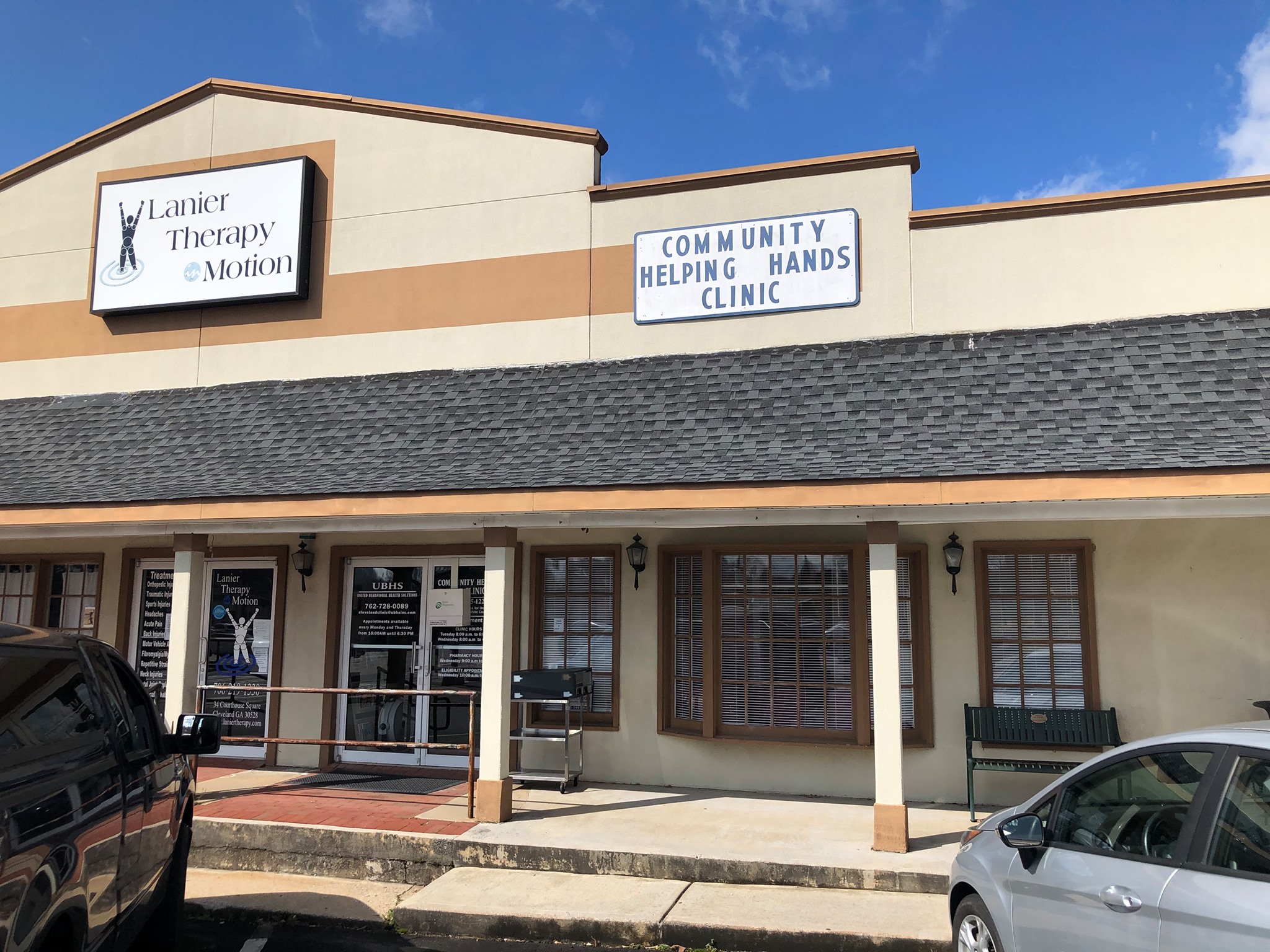 In 2006, a group of White County citizens came together to discuss the need for a free clinic to serve the uninsured residents of the area.  Such a clinic had long been the dream of local physician Dr. Charles White.
The Clinic was incorporated in early 2007 and a working group was formed to organize the necessary resources to make the clinic a reality.  A local businessman donated a 2,500 square foot storefront on the square in downtown Cleveland.  Using labor and materials donated by local tradesmen and builders, a complete renovation was begun to transform the space into a modern medical facility.  Board members were named in November 2007 and Dr. White agreed to serve as Medical Director.
In 2008, the clinic secured a volunteer nurse, Lura Walsh, to act as Clinic Director.  Building renovations were completed later that same year.  An open house was held in December and we began offering care to eligible residents on February 24, 2009.
Initially Ms. Walsh handled both clinical and administrative duties.  When she retired in September 2010, Caring Hands board member Hoyt Oliver assumed the role of Executive Director and took on the administrative duties, while Nurse Practitioner Christie Woodruff became the Clinical Director.  Both were part-time, paid positions.  Hoyt Oliver agreed to serve as Executive Director for a term of one year and in September 2011 was succeeded by Howard Miller. In January 2013, Gene White took over this role.
Today, in addition to the Executive Director, the clinic is staffed by a part-time Clinic Manager, a Nurse Manager and a multitude of volunteers.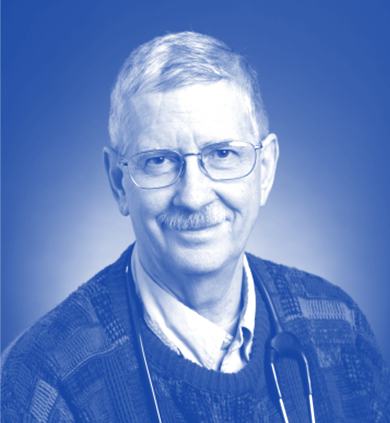 Americans Helping Americans
Hugh M. Inman Foundation
Mary Allan Lindsey Branan Foundation
Cleveland United Methodist Church (Women's Group)
Crosswalk Baptist Church
Faith Lutheran Church
First Baptist Church of Cleveland
First Presbyterian Church of Cleveland, (Women's Group)
Georgia Mountain Unitarian Universalist Church
Helen Presbyterian Church
Nacoochee Presbyterian Church
Nacoochee United Methodist Church
St. Paul the Apostle Catholic Church
Your Donations Make a HUGE Impact!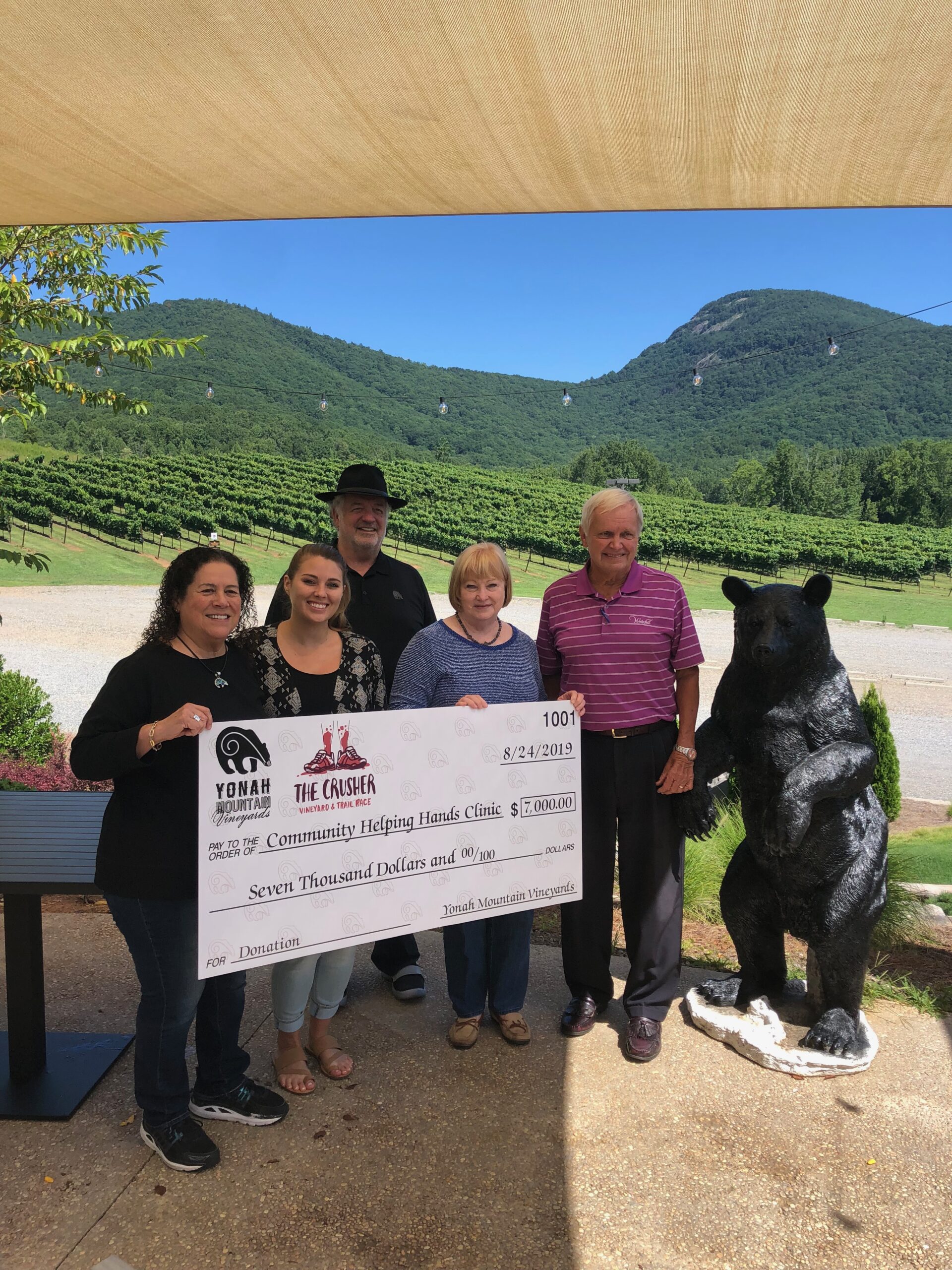 Community Helping Hands Clinic, Inc. would like to thank foundations, community organizations, businesses, the State of Georgia (via the Care Network), and the faith community whose generous support allows us to provide health care for uninsured White County residents! They recognize the important role Community Helping Hands Clinic, Inc. plays in our community and we encourage you to support their efforts to make our home a better place!

Your generous, tax-deductible contribution will help us give the gift of health to our community! We not only accept cash donations but also in kind donations (contributions of equipment, supplies, or other property).
Your support is much appreciate!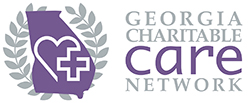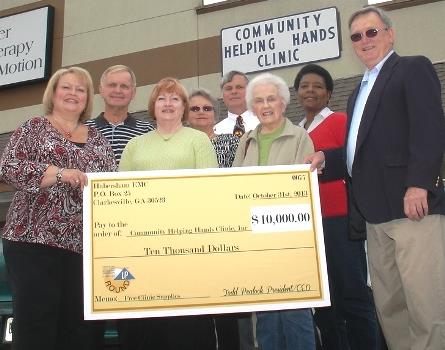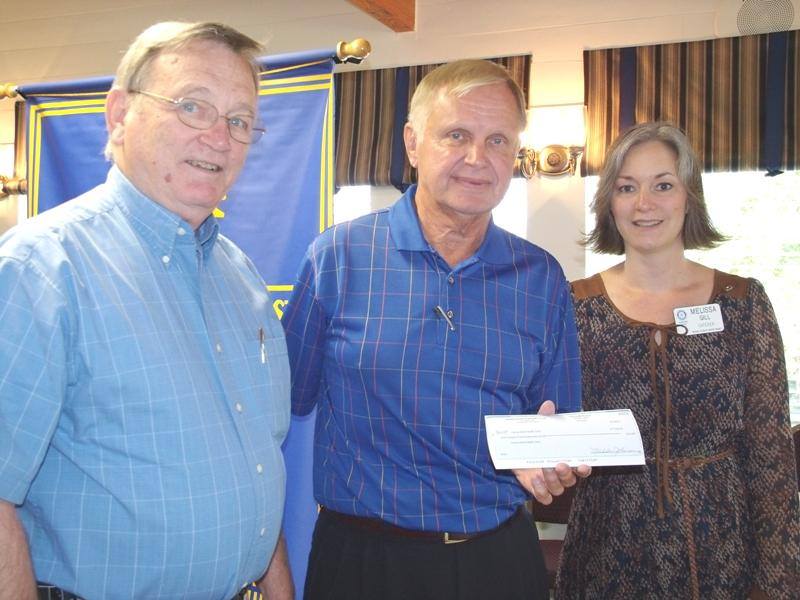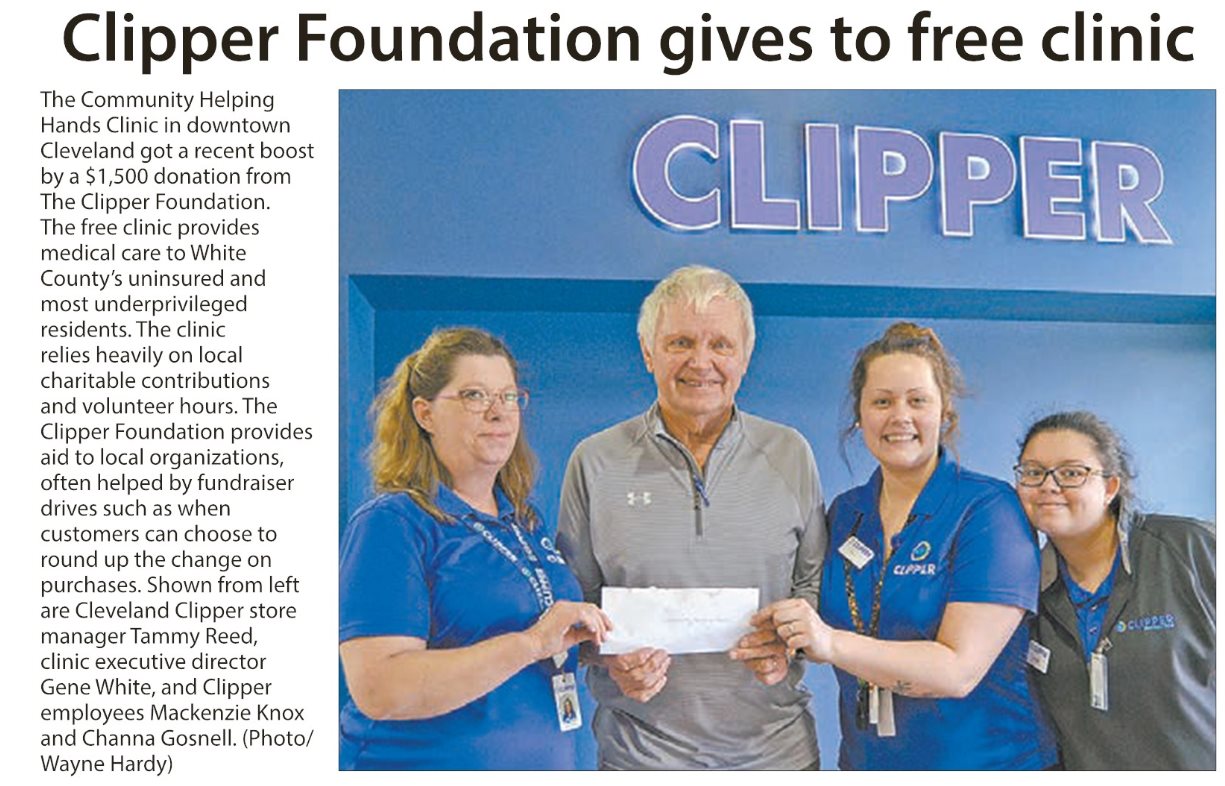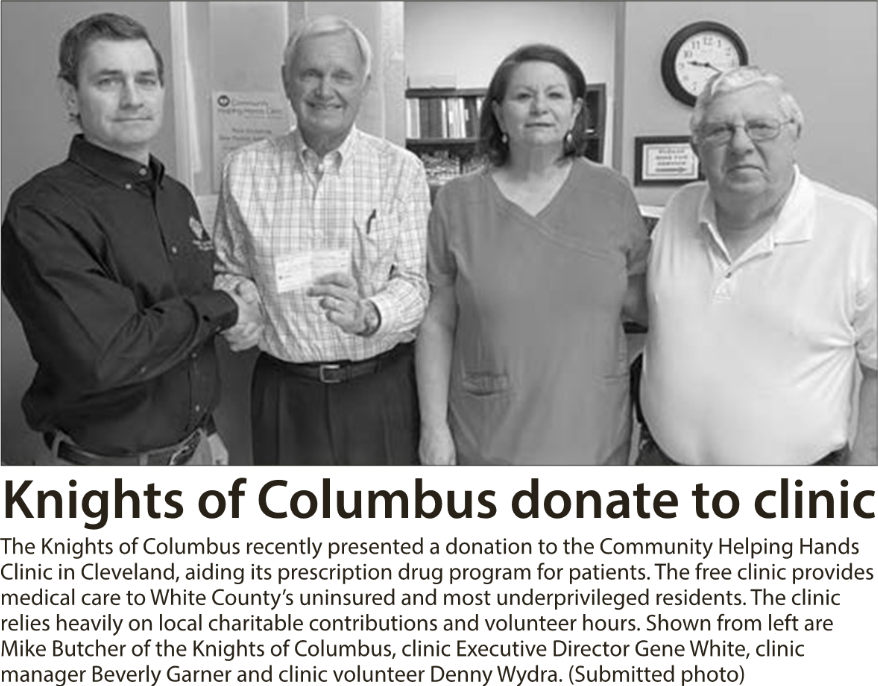 Board & Financial Disclosure
501(c)(3) Letter & Financial Statement
Community Helping Hands Clinic, Inc. is recognized as a tax-exempt organization under Section 501(c)(3) of the Internal Revenue Code. Your gifts to Community Helping Hands Clinic are tax deductible in the United States.
Donors who require a copy of our 501c3 letter may download it by clicking here: 501c3 Letter & Financial Information
Board of Directors & Notables
Community Helping Hands Clinic, Inc. is an independent non-profit organization, governed by a board of directors composed of community members.  We are accountable and transparent to our community, our funders, and the people we serve.
Jim Heirs, Honorary & Chairman Emeritus
Terry Goodger, Chairman
Cathy Villines, Vice Chairman
Howard Miller, Treasurer
Gale Elrod – Secretary
Jane Miller, Board Member
Bob Miller, Board Member
Theodore Doll, Board Member
Henrietta Sutton, Board Member
Gene White, Executive Director
Beverly Garner, Clinic Manager
Gary Combs – Technical Director
Our location and mailing address is:
Community Helping Hands Clinic, Inc.
34-C Courthouse Square
Cleveland, GA 30528
Tel: 706.865.1223
 Applicants must complete an application in person by scheduled appointment.
If you are coming from the south or north of White County, take US-129 to the town square and locate the clinic on the west side next to Lanier Therapy in Motion.
If you are coming from the east or west of White County, take US-115 to the town square and locate the clinic on the west side next to Lanier Therapy in Motion.
There are parking available in front of or behind the building.  Handicapped access is located in the front of the building as designated.